A World of Possibility for You and Your Future Child
Unlike many other countries throughout the world, Georgia's surrogacy process is quite simple and does not have many restrictions. While these programs do only allow married heterosexual couples to participate, it is highly unlikely you will need to provide a marriage certificate and there are no age restrictions.
A Smooth Transition from You + Me to a Family of 3
Because there are fewer restrictions and the surrogacy programs run smoothly in Georgia, we have found it is a desirable surrogacy location for many Polish parents-to-be. To date, we have helped many Polish couples becomes parents through Georgian surrogacy programs. They are now happily back in their home country with their babies, enjoying their new journey as a family.
Many of our Polish parents have chosen Georgia's surrogacy programs because of how convenient the process is. There is a Polish embassy in Tbilisi, the capital of Georgia, where all legal documents can be issues and the paperwork associated with the birth of your surrogacy baby can be handled. This makes the process much more efficient so you can spend less time tying up loose ends, and more time with your new baby.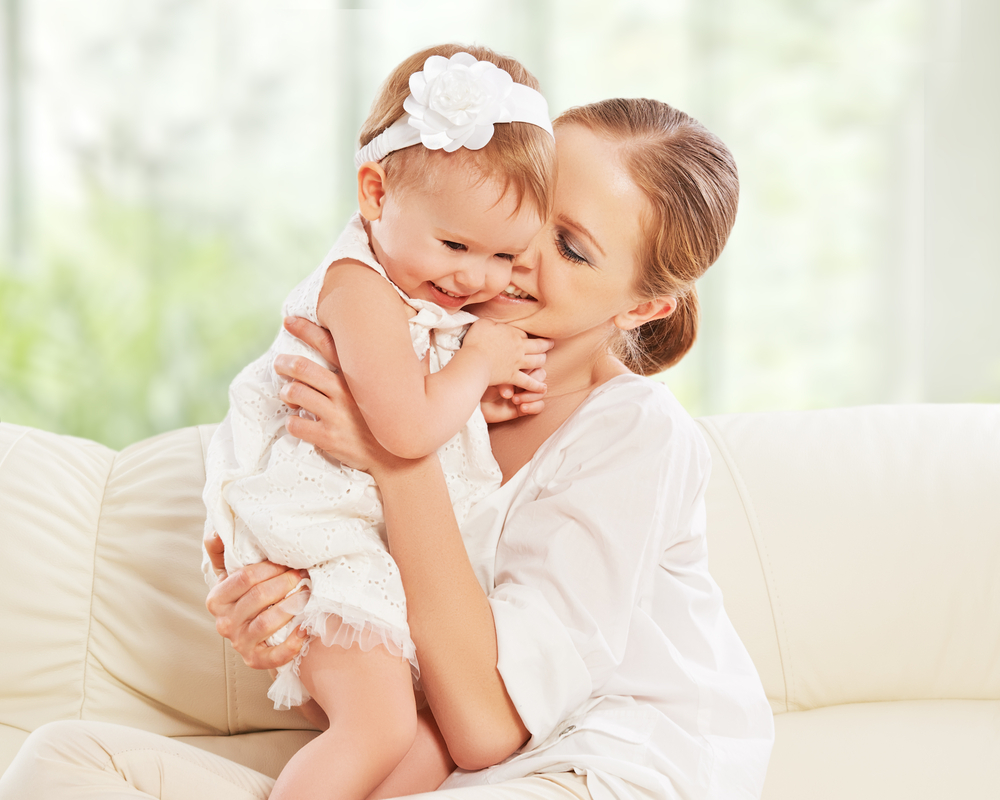 Also advantageous to our parents is that, in accordance with Georgian law, the parents-to-be are considered the legal parents of the newborn baby, not the surrogate mother. Your name and your spouse's name are the only ones presented on the birth certificate. The surrogate mother is not mentioned on this document. This helps to eliminate any concern you may have regarding the surrogate mother attempting to claim your baby.
To learn more about the surrogacy programs in Georgia, please reach out to New Life.