Your Story. Your Journey. Your Baby.
In Poland, there are no clear laws regulating surrogacy, that's why so many Polish parents-to-be choose to travel abroad during the surrogacy process. Because New Life Poland is part of New Life Group, we can offer each parent-to-be multiple destinations for their journey to start a family of their own and become parents to little bundles of joy.
We believe everyone deserves to have the family they are dreaming of, so we are happy to offer our fertility services regardless of marital status, sexual orientation or nationality. For this reason, each of our branches serves different, specific needs of our parents-to-be, and we recommend them accordingly. For surrogacy and egg donation services, they are recommended as follows: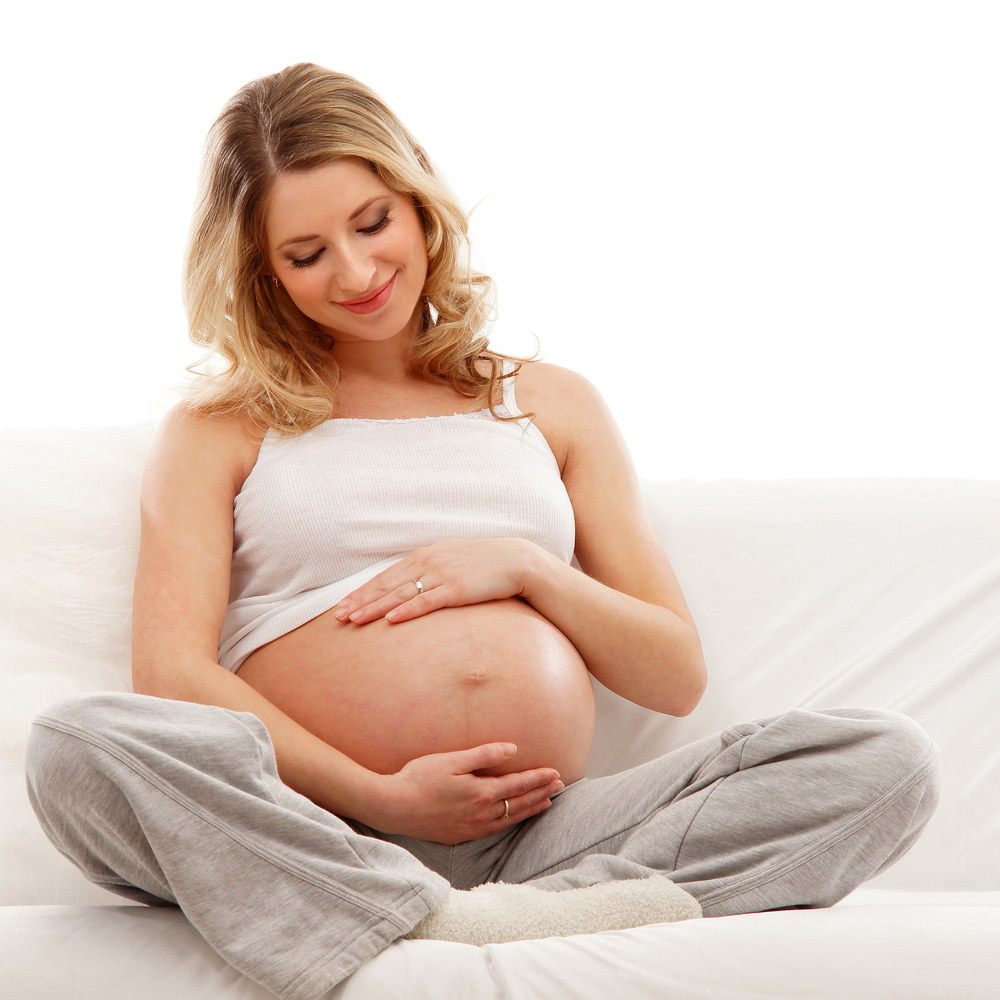 Married Heterosexual Couples: Georgia, Ukraine
Single Fathers-to-Be or Same Sex Couples: Mexico, Southwest Asia, Kenya, Europe
HIV Positive Fathers-to-Be: Mexico
Parents-to-Be Wishing to Balance Their Family with Gender Selection: Mexico, Ukraine
For additional details and guidance, please contact us directly.
Because There's Diversity in Family
Every person and every family is unique and special, so we strive to maintain a diverse egg donor pool, which includes Ukrainian, Georgian, Polish, Mexican, South African, Indian and Southwest Asian egg donors. For each region, we have program coordinators that are familiar with local egg donors, clinics and other invaluable resources you will need as you go through this wonderful journey. When choosing a donor, you may select either a local or travelling donor that can come to you. At your request, and for your convenience, travelling egg donors are also happy to travel to and donate in a country of your choice.
For more information about our egg donors, please visit our website here.
Dedicated to Helping People Become Parents
We have helped more than 7,000 families and single parents realize their dreams of parenthood since 2008, and this number only continues to grow as we touch more and more lives. Our dedication to creating these happy families has led to the development of our Guaranteed Surrogacy Package. Our parents-to-be that choose to accept this package can enjoy their journey without stress or worry. You will leave our program with your long-awaited baby, or a full refund if the process is not successful.
When you are ready to experience the incredible joy of becoming a parent, we are here for you.