Start the Family You've Been Dreaming Of
Ukraine is within close proximity to Poland, making it an easy and convenient destination for parents-to-be looking to go overseas and begin their family with the help of a surrogate mother. If you've been dreaming to start a family, then a surrogacy program in Ukraine may be a good fit for you. To learn more about these programs, please contact us at New Life Poland.
Am I Eligible for Surrogacy?
Ukraine's surrogacy program does follow local legal requirements for surrogacy in Ukraine to make sure the surrogacy goes well for each party involved.
It is important to note that per Ukrainian legislation, surrogacy is only legal for married heterosexual couples; however, if you have different circumstances, this does not mean your journey to have a family needs to end here. Please contact New Life to discuss other options you may have. The married couple applying for a surrogacy program in Ukraine must be able to provide an official marriage certificate. This certificate must be the original or a duplicate and it must have a stamp of Apostille in order for it to be used in the notarization of the contract with the surrogate mother. A copy of the marriage certificate will not be accepted, and everything should be organized in the country where the marriage is registered.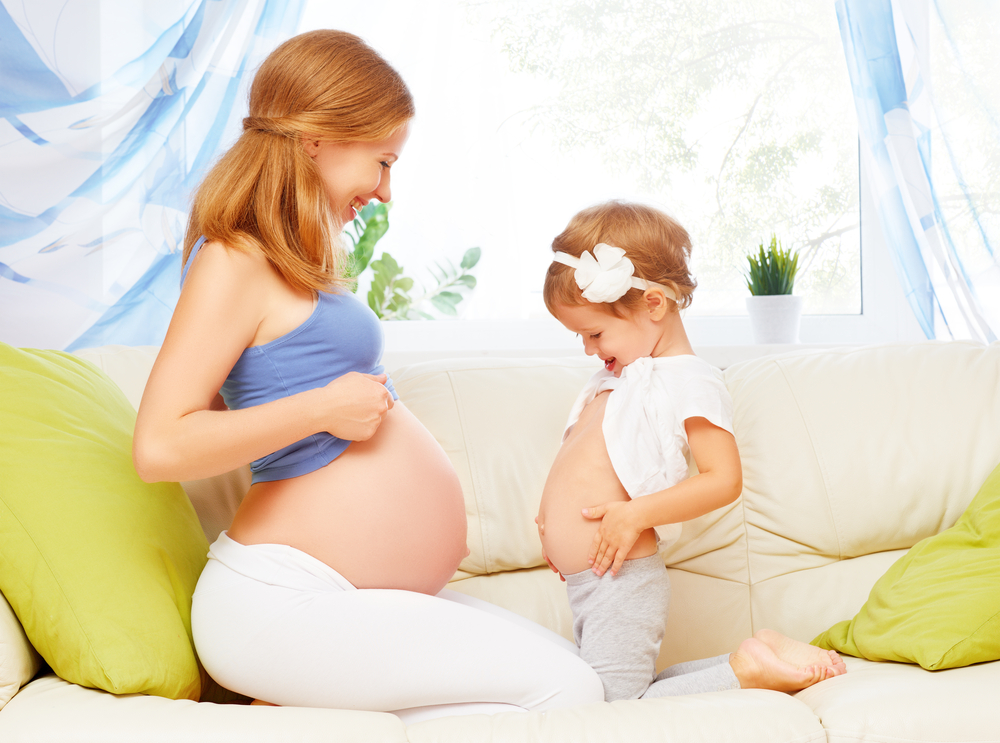 To become eligible for surrogacy in Ukraine, you must also provide both the clinic and the agency with a medical report that specifies why the mother-to-be is unable to carry the baby herself. Medical conditions may include:
Absence of womb (inborn or acquired)
Deformation of the womb cavity of cervix uteri, making pregnancy and delivery impossible
Synechiae of the womb cavity
Severe somatic diseases, making duration of pregnancy impossible
Multiple implantation failures connected with endometrial factors (the number of failed IVF attempts should be indicated on the medical report)
This list is not comprehensive, so even if you do not see your condition listed here you may still be eligible for surrogacy. Please discuss your specific condition individually and confirm with the program coordinator and clinic doctors.
Important Medical Requirements
When you submit your medical report, it should also contain a clinic letter, complete with the clinic's header, official stamp and doctor's signature. This is required to confirm your eligibility for a surrogacy program in Ukraine. If any documentation is not already in English, then you will need to have it translated by an official translation agency and have the translator's stamp.
Other considerations include the mother-to-be's age. If the mother is under the age of 42 and in need of an egg donation, she will also need to include the medical necessity of this donation in her medical report. Programs also prefer the mother be 51 years of age or younger, but this should also not be a limiting factor on your decision to start a family. If you are a mother-to-be over the age of 51, please contact New Life to discuss your individual circumstances so we can explore options you may have.